painless asp.net outsourcing
We deliver tailored solutions to US customers for over 15 years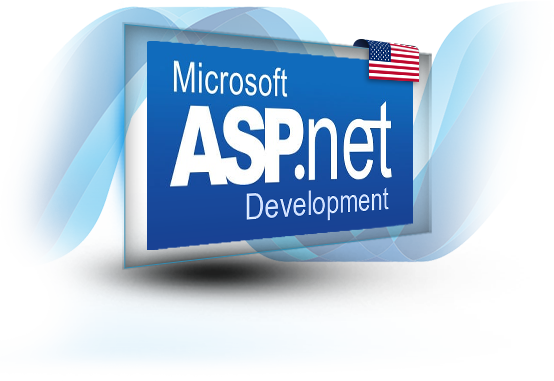 Need help? We'll get back ASAP.
why zfort
Zfort Group, located in Eastern European science and technology education hub of Kharkov, Ukraine, has grown from its original 3 founders to a company of over 170 today largely due to referrals.
1

Cost Efficiency – more expensive than India, less expensive than Latin America, Eastern Europe strikes the balance of having some of the world's best engineering minds while still achieving ~50% cost efficiency compared to US domestic labor.

2

Cultural Proximity – sharing a cultural history is perhaps the most impacting aspect of our relationships, lending to the ability to speak up, make our ideas known, and participate in technology discussions with our clients on an equal footing.

3

Custom Solutions – each client is unique, and therefore our solutions must be uniquely-tailored for each engagement. We do not offer up cookie-cutter deliveries. Our philosophy is that each new engagement affords us the opportunity to refine our scientific approach to creating artistic masterpieces of software.

4

Experienced & Hands-On Management Team – with most of the Management Team having 10-15 years of dedication to the company, Zfort has a top-down interest to see every customer succeed.
our clients
Most of our clients are small-to-medium sized businesses such as Independent Software Vendors (ISVs), Digital Agencies, and Startups.

Through our partners we have also collaborated on projects for well-known brands.

testimonials
I am in awe of their work quality, timeliness, and professionalism. I'll definitely be working with them again! Greg S., Art Director

US based branding & marketing agency

The level of professionalism, the quality of work, the level of communication, were all superior to the vast majority of contractors I've used locally in the Bay Area. John W., Business owner

Bay Area, USA

We have nothing but good things to say about Zfort Group and we would highly recommend their services to anyone. Bill C., Director

U.S.-based software development firm

Their work is very high quality starting from initial project management to design concepts and all the way to final coding. Noah R., Founder

UrbanDigs, USA
How We Engage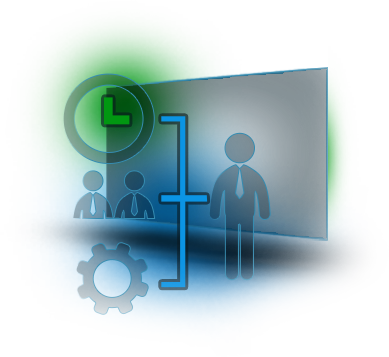 Monthly
Dedicated Team

You get a dedicated team of experts to work as part of your ongoing operations. Billed montlly.

Hourly
Dedicated Team

Similar to a Monthly Dedicated Team. However, you are billed particularly for each available working hour. (no sick-, half-days etc.)

Time & Materials

Pure hourly engagement is usually best-suited for clients that have less-than-full-time needs.
Get in Touch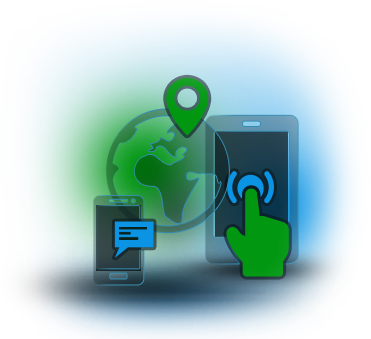 Need help? We'll get back ASAP.